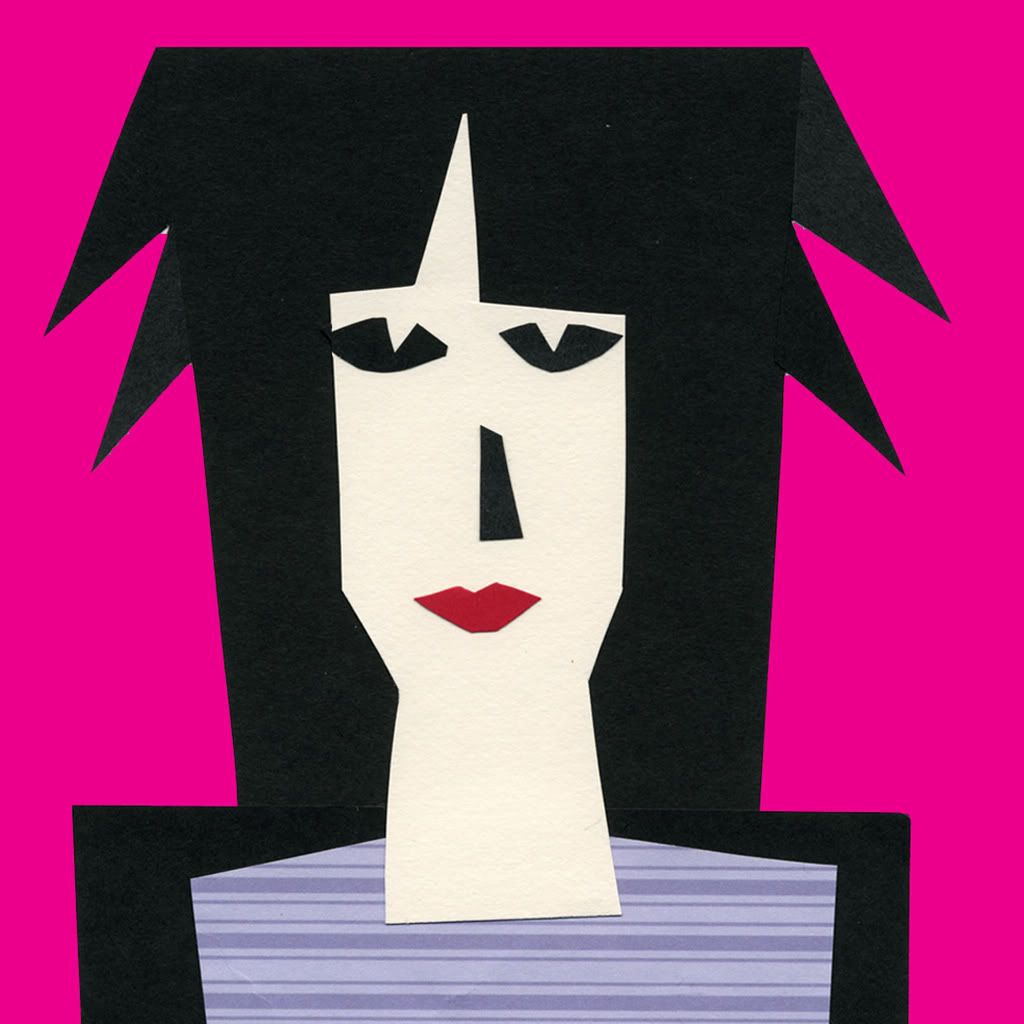 The following is an excerpt from a message sent by long time Replacements fan and KEXP DJ Kevin Cole:
Tuesday night you'll want to head over to the Comet Tavern for Seattle's Got a Boner - A Tribute to the Replacements. The night features Thee Sgt. Major III, The Small Change, Love Battery, Andrew McKeag and Ben London, Joe Reineke (Meices, Alien Crime Syndicate), Scott Kannberg (Pavement, Preston School of Industry), Jared Clifton (Radio Nationals), Massy Ferguson, John Ramberg (Model Rockets, Minus 5, Tripwires), and Transmissionary Six. Most importantly, all proceeds go to pay Seattle music veteran Kim Warnick's medical bills. Check it out!
Should be a great show and a lot of fun. Kim Warnick is the former bassist/vocalist of not one but two of Seattle's all time great Powerpop bands, The Fastbacks and Visqueen.
Here's a video from The Fastbacks:
Here's one from Visqueen:
And to give you a taste of what to expect here's a video shot last month when Kurt Bloch and Andrew McKeag teamed up at a previous benefit for Kim Warnick:
And finally how about one from The Replacements (Tommy must have been all of 12 years old):