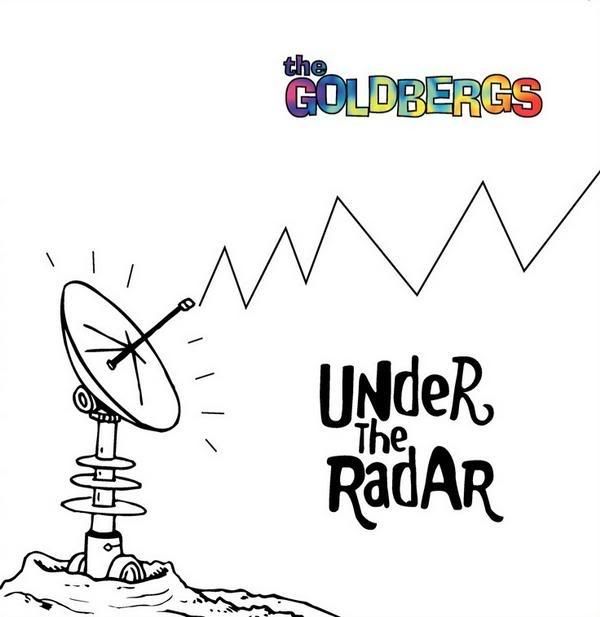 The Goldbergs
(singer/songwriter/guitarist Andy Goldberg and various ace New York session musicians) aren't from Seattle but they are classic power pop in the Beatles/Badfinger mold and their new record
Under The Radar
is the best album I've heard so far this year.
Under The Radar
sounds like the great solo album George Harrison never made, with 11 perfectly cut gem like songs full of compelling melodies, indelible hooks and buoyant harmonies. There's plenty of really great, expressive Harrisonesque guitar throughout and even ukulele on the closing track. The lyrics are all about being love sick, heart broken and irrationally sunny and optimistic never the less.
Nothing really innovative or ground breaking here, just classic, impeccably-crafted power pop and a really strong album from start to finish and in 2008 I think there's a lot to be said for that.